/
ABOUT US
Baobichen Foundation serves the general public with the promotion and appreciation of art, calligraphy, and healthy living.
Taking inspiration of Baobichen as a creative in his period, the foundation always encourage modern day artists to create and innovate.
Academic
Seeking Various Art Expressions by Combining Eastern and Western Artistic Conception.
Collection
Inspiring Creation through the Appreciation on the Collections and Its History
Exhibition
Combining Online and Offline Exhibitions to Present the Unique Artworks.
Wei Huang
Creation inspired by blue and white porcelain
Flying dragon in the sky
Ink color
---
Lacquer Art
Artist : LIPING YIN 尹 利 萍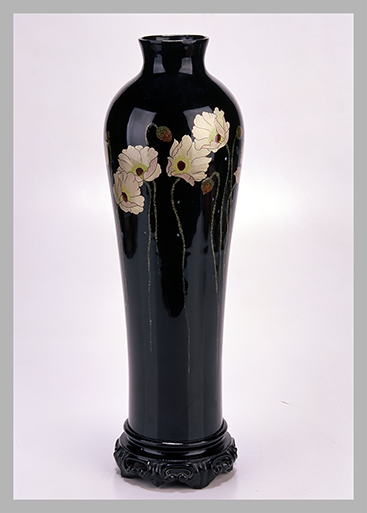 ---
lacquer painting
Artist : XIYAO RONG WU 吳小融
《凉山七月》漆画 (1) 80X80CM lacquer painting 《 听歌》漆画 (2) 80X40CM lacquer painting
About Another idea of collection
Blue and White Porcelain
Blue and White painting
Artist : Wei Huang 微子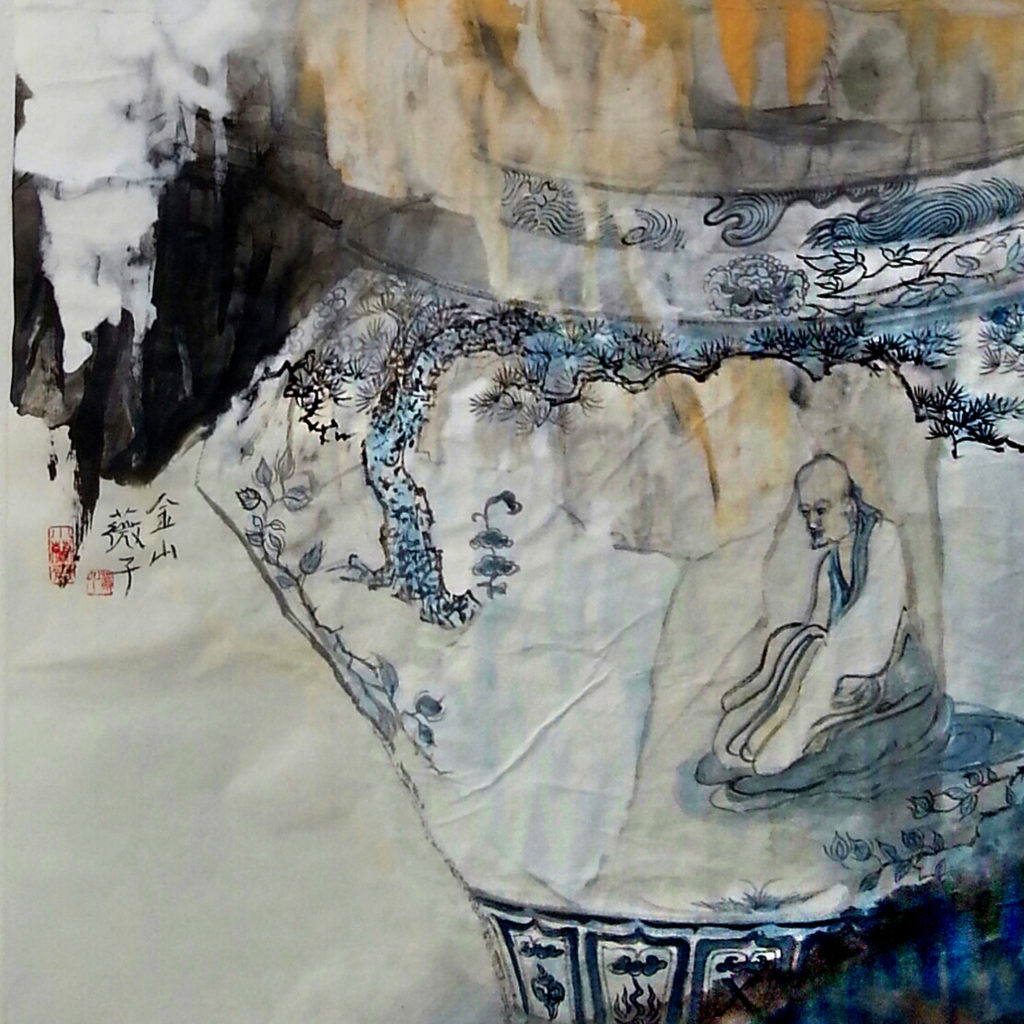 This is an overline
International Art Exhibition at the Museum
The manifestation of the collision of East and West art
Present a unique artwork
---