Academic
Seeking Various Art Expressions by Combining Eastern and Western Artistic Conception.
Collection
Inspiring Creation through the Appreciation on the Collections and Its History
Exhibition
Combining Online and Offline Exhibitions to Present the Unique Artworks.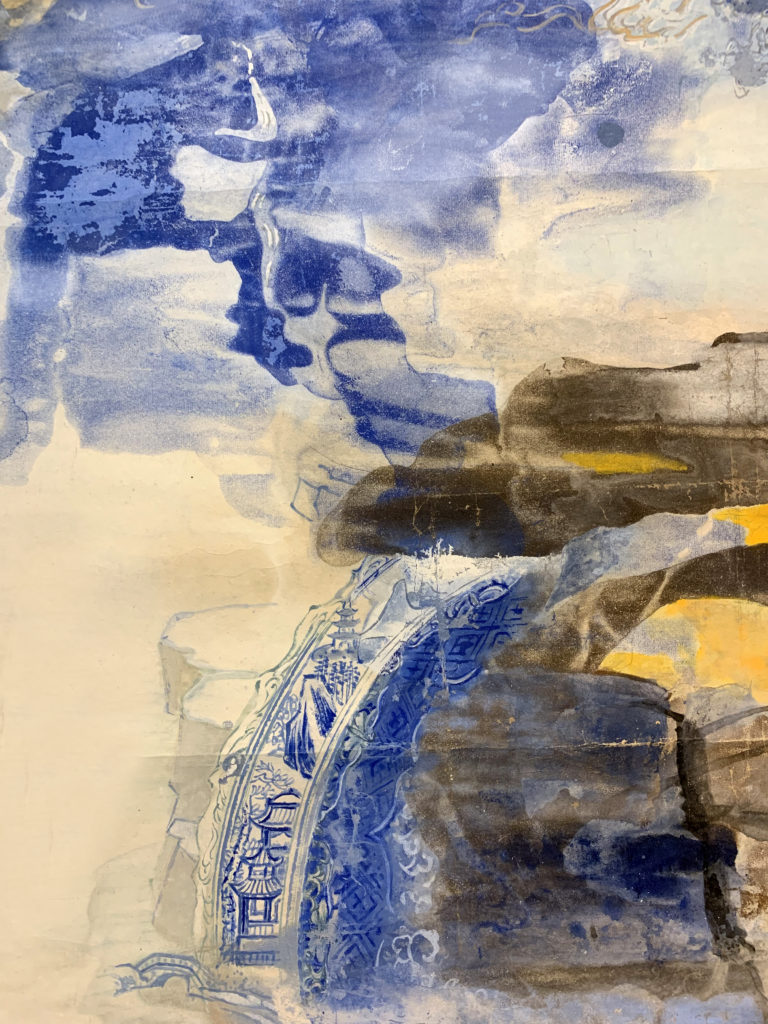 Wei
Flying dragon in the sky
Ink color
About
Blue and White Porcelain
Blue and White painting
This is an overline
International Art Gallery Exhibition
Organic growth deep dive but circle back or but what's the real problem we're trying to solve here?
---